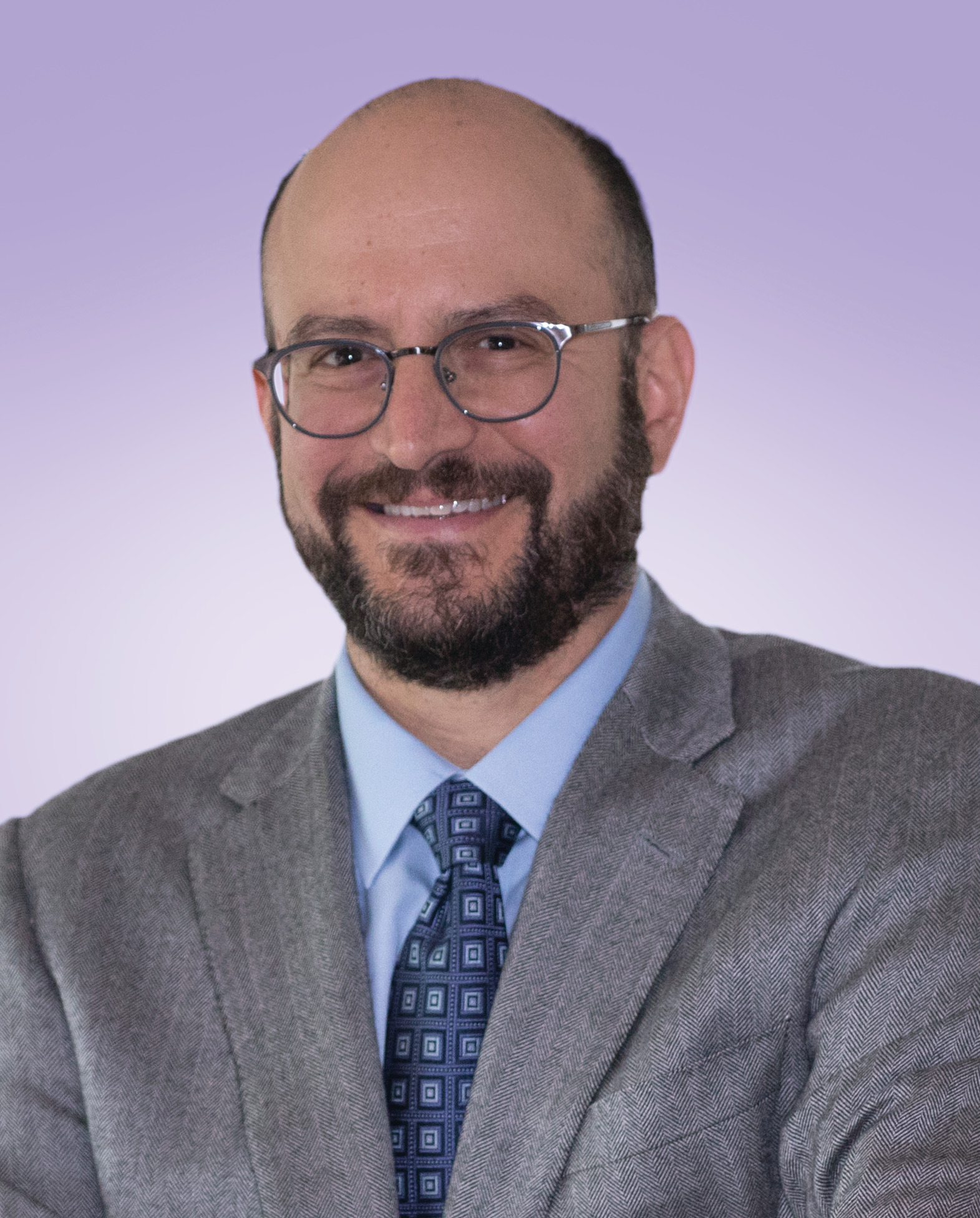 As we enter the holiday season, I find myself filled with hope and gratitude—hope that we'll continue to see new advances in preventing and treating COVID-19 (and increasing vaccination rates), and gratitude for the incredible effort our employees, faculty members and trainees have made in serving our patients and students.
The development of the COVID-19 vaccines and advances in treatment are examples of the value of research in everyone's lives. In this issue of Potential, you'll read about research that's happening at Kennedy Krieger Institute's Center for Neurodevelopmental and Imaging Research and how our scientists need children, both those developing typically and those with certain diagnosed disorders, to participate in many of the studies they conduct. Participating in research is a great way for children and teens to take part in scientific discovery and earn some money, too!Learn more about Kennedy Krieger studies currently recruiting participants.
Also in this issue is a story about our Pediatric Post-COVID-19 Rehabilitation Clinic, and a story about Hannah, who received care through both the clinic and our Specialized Transition Program, a neurorehabilitation day hospital. Pediatric COVID-19 infection can have lasting, debilitating effects, and our clinic helps kids get their lives and health back. Lastly, I know you won't want to miss the heartwarming story about Jack, a student at our new Powder Mill Campus school outside of Washington, D.C.
I hope you enjoy this issue of Potential, and that you have a safe and happy holiday season. Thank you so much, as always, for your steadfast support for our mission and work.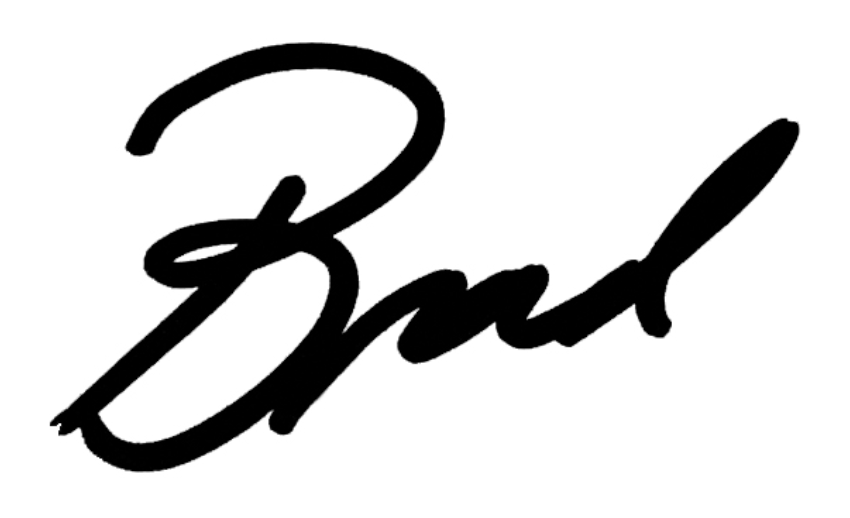 Bradley L. Schlaggar, MD, PhD
President and CEO
Kennedy Krieger Institute