About Us
Located in the Baltimore-Washington, D.C., region, Kennedy Krieger Institute is internationally recognized for improving the lives of tens of thousands of children, adolescents and adults with neurological, rehabilitative or developmental needs through inpatient and day hospital programs, outpatient clinics, home and community services, education, and research.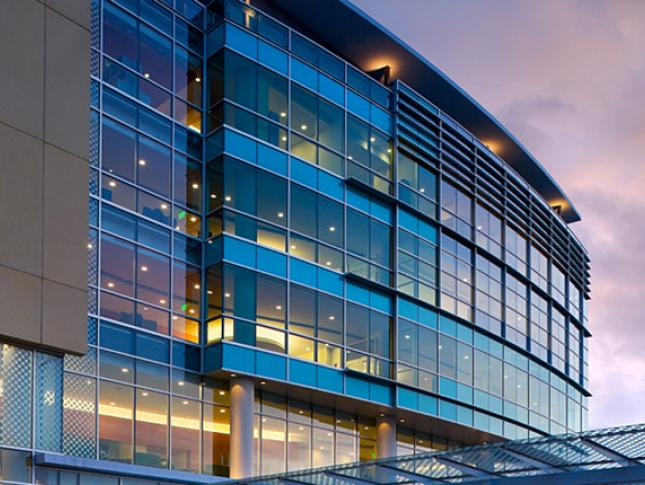 The Office for Health, Equity, Inclusion, and Diversity (O-HEID)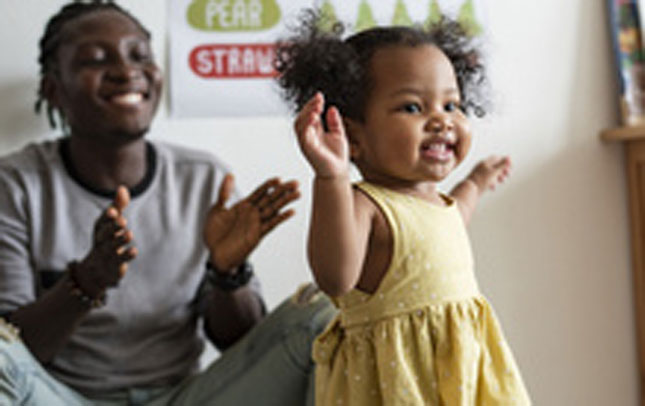 The caring people who work at Kennedy Krieger make it a remarkable place with a history of advocacy, clinical care, training, and education that includes equity and inclusion for individuals with disabilities.
Outcome Data
Kennedy Krieger Institute offers an individualized approach to treatment that is based on an interdisciplinary team model. This model enables our team to monitor and review quality of care to ensure the best possible outcomes for our patients.
To make sure our programs and outcomes are held at the highest standards, we participate in several national databases as well as internal advisory committees where outcome issues are reviewed and benchmarked against other organizations. By looking comprehensively at the data and outcomes available, we are able to develop quality improvement initiatives and measurements that will continue to lead and enhance patient care at Kennedy Krieger Institute.